Security Penetration Testing
Web applications, websites, offices, companies and personal computers are top targets for malicious hackers who want to steal data or make it difficult for legitimate users to access.
Extreme IT is engaged in providing consulting services in the field of information systems security, protection and prevention of possible attacks, securing your website, your office, company, etc.
Our team of experts can analyze your system in a very short time, identify vulnerabilities and reduce potential risk.
Every company should check its system, inform its employees about the risks and apply appropriate protection.
Contact us by e-mail or phone for more information.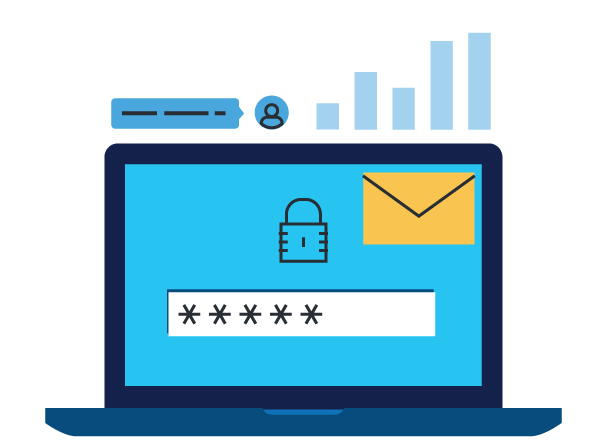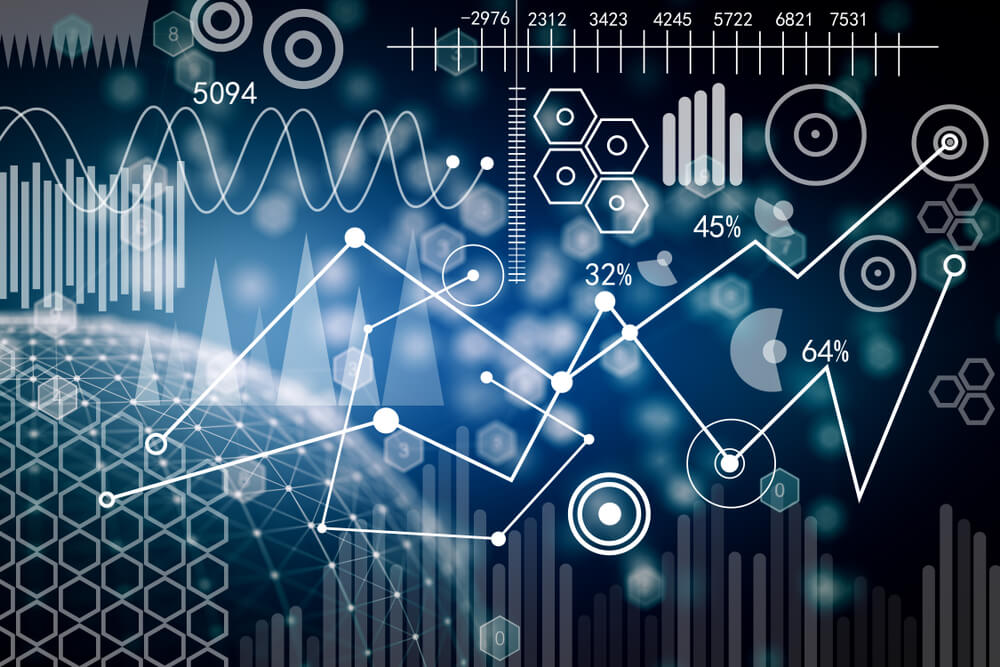 What does the information system security analysis service cover?
Analysis and protection of IT systems from internal attacks

Analysis and protection of IT systems from external attacks

Analyzing and protecting web applications

Analysis and protection of wireless networks

Social engineering and employee education

Final and detailed report on failures in your system
What sets us apart from other companies?
We have found security vulnerabilities in large companies such as Microsoft, Adobe, Ebay, Oracle

15 years of experience in the field of information systems security

Offensive security OSCP Certificate

A team of information systems security experts with international accolades and certifications