E-commerce development
Creating a web shop and creating web stores is one of the unavoidable services nowadays.
In order to save time, and thus money, by creating a web shop you allow customers to buy services and products directly from you in real time via the Internet from 0-24.
A web store better known as a web shop is the simplest and most effective way to quickly connect with customers and thus increase sales.
In order to get closer to customers and increase your sales, Extreme IT experts, in cooperation with you, will define exactly what you need and how you should do it best in order to achieve your goals. After the set tasks and goals, our team of experts will present you a project in which you will get to know and identify with your web store, and it is up to us to present your finished web store as soon as possible in real time.
To make customers feel as safe as possible through your web store, Extreme IT has developed its own web store system that is protected by the highest security standards and verified by certified information system security experts.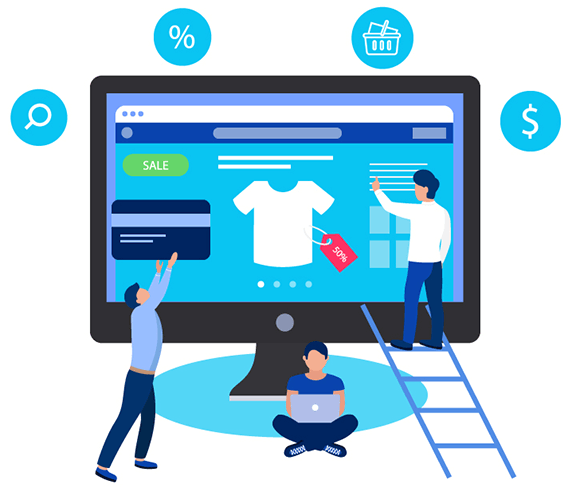 Extreme Webshop system
Extreme IT is the first company on the market to develop its own integrated automatic account fiscalization system
Our experts have developed their Web Store system that is tailored exactly to customer requirements and we are ready to meet all challenges and create and successfully implement the most demanding projects.
Advantage of Extreme Webshop e-Commerce system:
Independent maintenance and the ability to add and change products

Possibility of payment by credit cards, bank payments, general payment slips, cash on delivery

Possibility of automatic fiscalization of invoices and sending valid invoices to customers via e-mail

Possibility of programming customized and special functionalities of web stores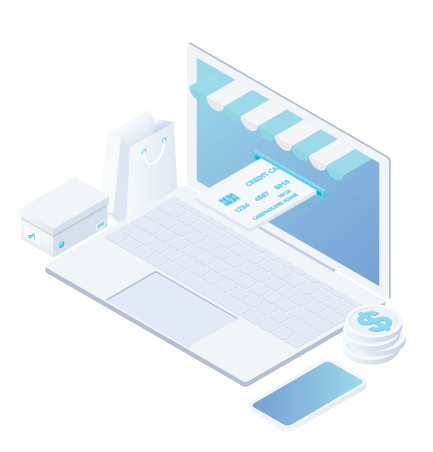 Web shop invoice fiscalization
Through integrated automatic fiscalization, the process of issuing and fiscalizing invoices is shortened.
Did you know that every credit card payment on your web stores must be fiscalized according to the law of the Republic of Croatia? We are the first company in Croatia to develop automatic web shop account fiscalization. Let your web shop do the account fiscalization work for you.
Advantage of Extreme Fiscalization for E-Stores:
Automatic fiscalization of accounts from 0-24

Automatic sending of valid and fiscalized invoices via e-mail to your customers

Automatic connection to the tax administration

You no longer need to think about which accounts you have fiscalized and which you have not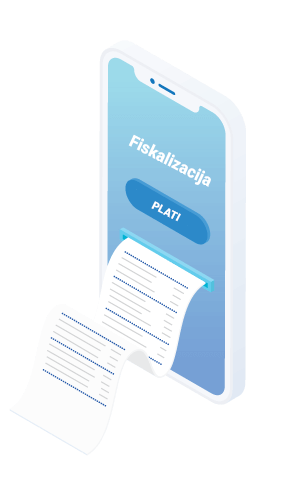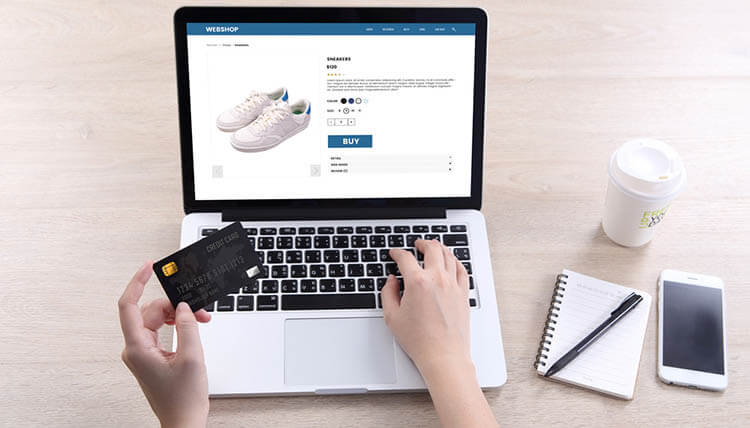 Every web store created by the company Extreme IT, is designed and SEO Optimized for search engines.
Webshop created for sale!
Advantage of Extreme web store:
Optimized titles and descriptions of your products

Valid URL structure which allows a higher ranking of the web shop on Internet search engines

Optimized navigation

Fast loading of your web store
12
Years of successful business
320+
Successfully realized project
1170+
Satisfied customers
2.5M+
Products sold through our systems
Featured projects we are proud of !
Projects we worked on from the very beginning of the idea until the realization of a successful project.